---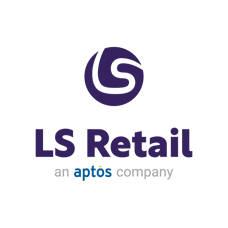 This is the secondary version of the LS Retail logo. Only to be used in a scenario where the primary one is not well suited.
There are three versions - Purple, white on purple background or white with transparent background.
Please make sure to use a version of the logo that has the best contrast depending on your material.
The LS Retail purple color is #361D5C
Download the LS Retail secondary logo package - png svg eps 0.8 MB